In general, consumers of technology products such as apps and software shop online.
Having an online business requires a good website. This will help to generate potential leads and connect with prospective customers.
This article showcases several cool IT-based technology website templates. These can aid entrepreneurs in achieving their goals.
Some may desire to create a website about landing pages, SaaS, or apps. If so, these technology website templates are the best answer.
They have all the essential features and functionalities to meet the needs of such a project. What's more, key plug-ins help to create professional activities.
Technology Website Templates
Sleek Landing Page Website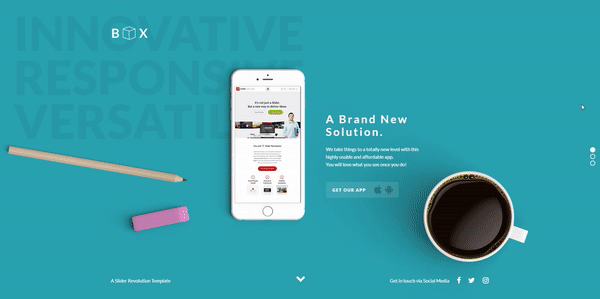 Designed specifically for modern tech websites and IT services, this template is equipped with the famous Slider Revolution Builder. Benefit from the premium tech website theme, responsive tech designs, and innovative tech layouts integrated.
Themeplicity Template Website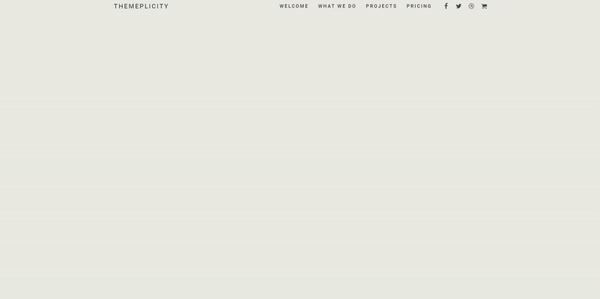 The Themeplicity WordPress Website Template, a beacon for modern tech templates and digital web themes, harnesses the new groups & rows feature. Designed with the nuances of technology website themes in mind, it's perfect for those eyeing tech startup web templates or even technology portfolio templates.
Zen Technology Website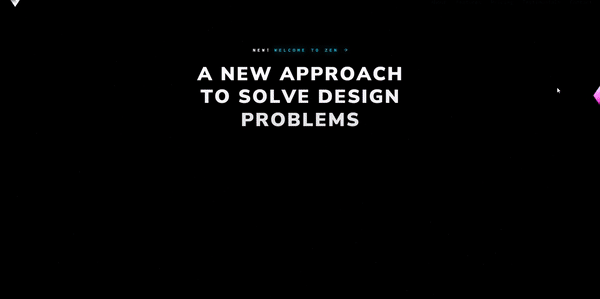 The Zen Technology Website Template, a pinnacle of tech website designs and IT website layouts, presents a modern, striking one-pager tailored for your technology-focused project.
Infused with elements of digital web themes and responsive tech designs, this template seamlessly integrates the best of technology website themes.
Content Blocks Dark Website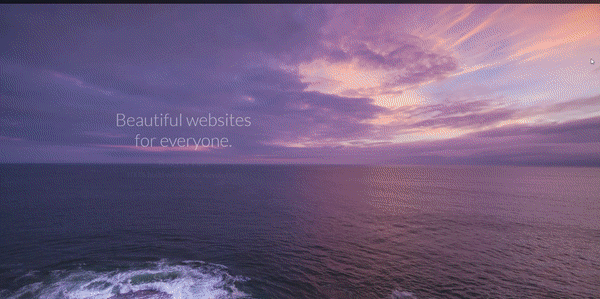 Introducing the Landing Page Template for WordPress, a harmonious blend of tech website designs and modern tech templates.
Content Blocks Light Website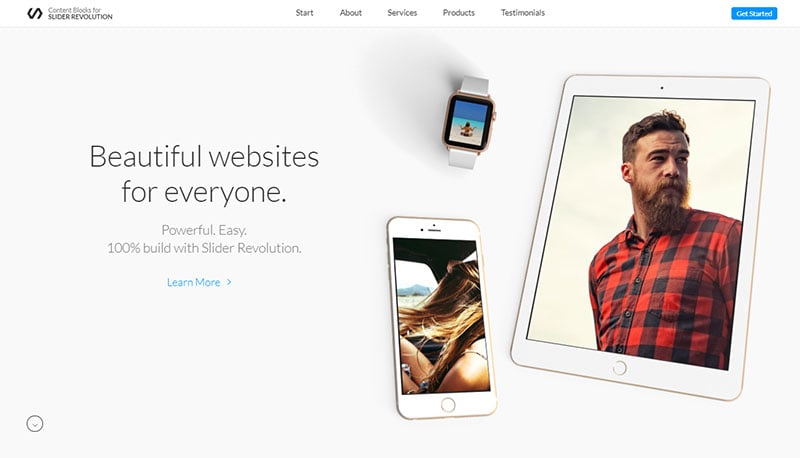 Clear View Magazine Website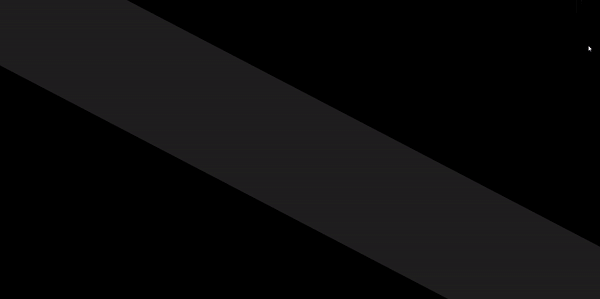 The Clear View Minimal Magazine WordPress Template, enriched with tech website designs and digital web themes, offers a robust Slider Revolution module. This streamlined tech template is fully customizable, making it ideal for tech blogs and software themes.
Minimal Template Website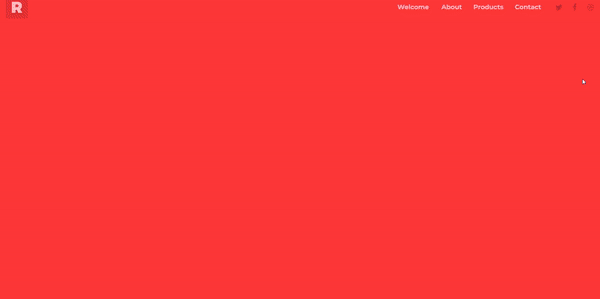 Perfect for tech blogs or software website themes, it brings a touch of modern tech templates and innovative tech layouts to the forefront.
App Studio Website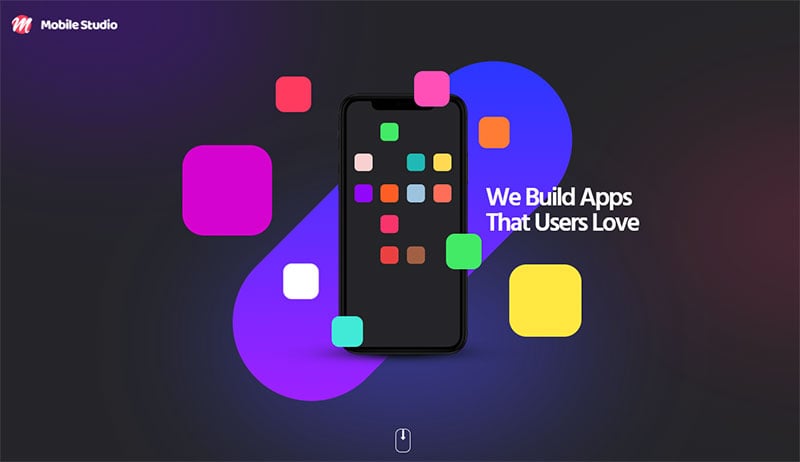 Corporate Website Template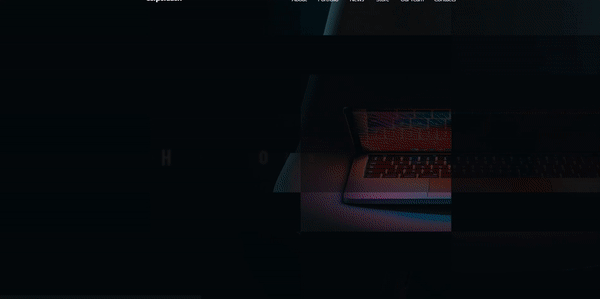 Jumpx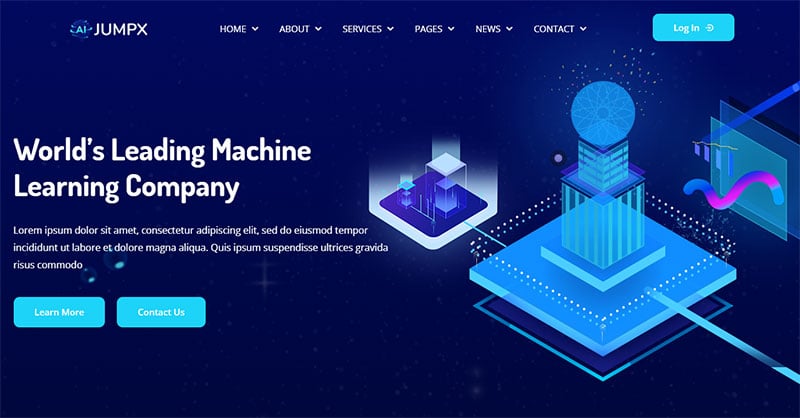 This technology website template has all the features to create a software company website. It is versatile and flexible, enabling users to view websites in their language.
The RTL feature translates any website texts into RTL, or right-to-left, script.
Another of Jumpx's great features is its clean and lightweight coding. As a result, it maintains fast page performance and saves space.
Using this template, users can expect seamless operation since it is W3C-validated.
With its 5 premade layouts, web owners will have no trouble importing and editing pages. This template has the FlatIcon icon packs and FontAwesome.
Phox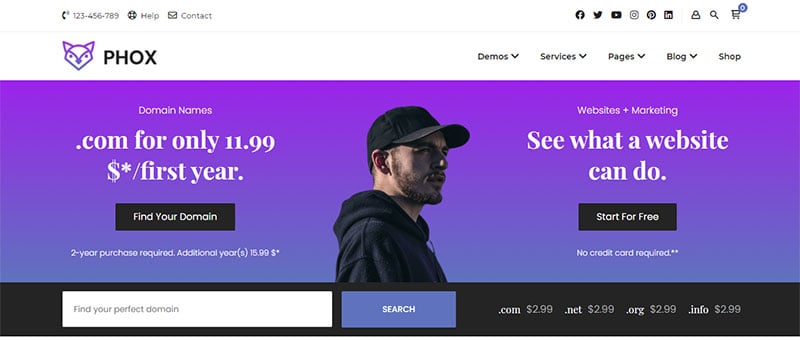 This technology website template is one of the ideal options for hosting sites. It has all the features and functionalities for the best user experience possible.
As a result, visitors will stay longer on the page and become potential customers.
Main Features
Responsive
SEO-optimized
Retina-ready
Compatible with WooCommerce
Comes with an 'Add-to-Cart' feature
Through the WooCommerce feature, site owners can sell products and services to customers. The add-to-cart section enables customers to complete their purchase right away.
AeroLand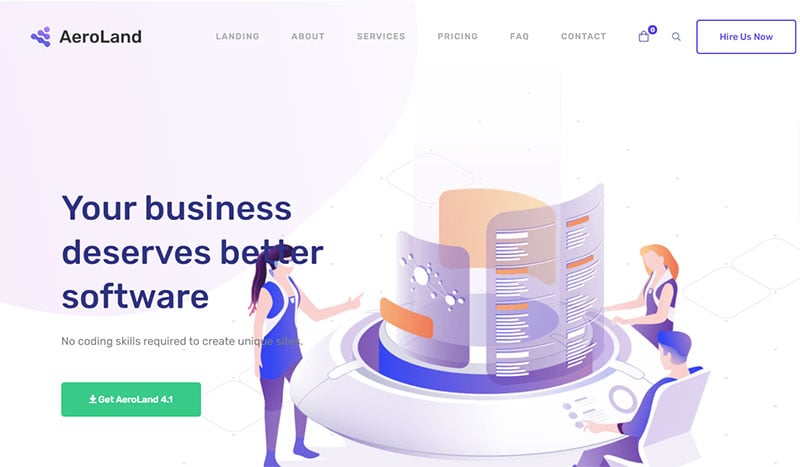 Aeroland is useful for those creating a startup or software website. Its features and functionalities meet the needs of these types of pages.
Main Features
Compatible with WordPress 5.0 and Gutenberg editor
Comes with premade homepage layouts
Multi-purpose template
Comes with blog pages
SEO-friendly
WordPress 5.0 and the Gutenberg editor improves a site's design and online presence.
Users have a selection of inner pages to choose from, allowing them to design the site as they want. With blog pages available, writing blogs is easier and helps people to find the website.
Setech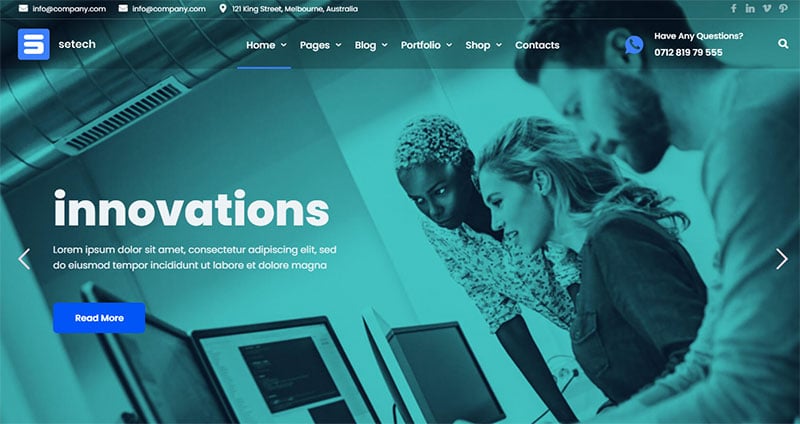 When looking for a cool technology website template, there are a lot of things to consider. Setech has all the main features needed to create a better website interface.
Main Features
Comes with homepage and secondary page templates
Has headers and modal windows
Comes with comprehensive theme options
Braintech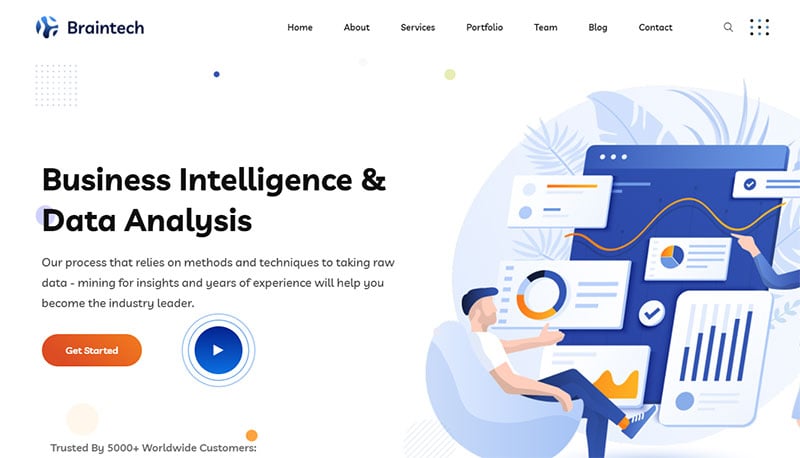 This can assist site owners within the niches of data mining, data center, SaaS, business apps, and IT/software services.
Main Features
Comes with over 20 modern premade homepages (10+ Multi and 10+ Onepages)
Awesome inner pages (Services, Case Studies, About, Contact, FAQ)
Multiple blog layouts
More than 130 built-in HTML pages
It features pages for testimonials or feedback, team, projects, and services. These sections give visitors all the vital information about the business.
The multiple blog layouts enable users to create blog articles or content as they want.
Maxicom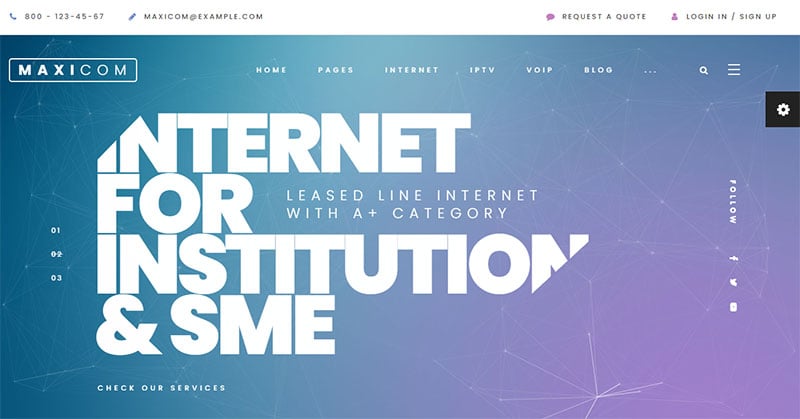 When searching for a technology website template, be mindful of the features they offer.
Main Features
2 unique homepages
100+ HTML pages
Based on the Bootstrap framework
Mobile-first template
Comes with the Gulp and Sass plugin
Unlimited color options
3 pre-defined schemes
Vixus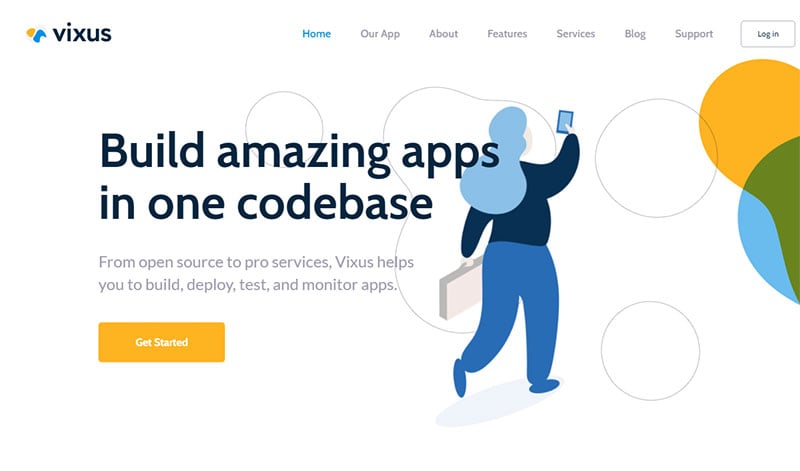 A technology website template should have the features of smartphone applications. It should also come with a modern and professional design.
This is ideal for those who want to expand their online businesses and extend their brand.
Its designs will catch people's attention and lead them to the main page. Thus turning them into potential leads.
Vixus is easy to navigate, and its updates are very timely.
Appset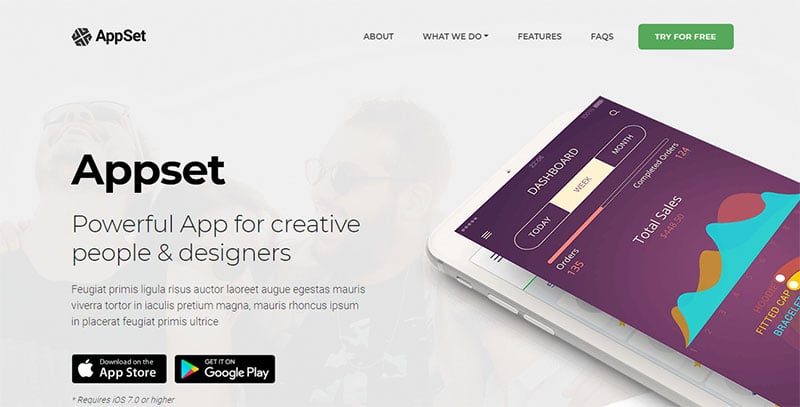 This technology website template focuses on simplicity to create fast website pages.
Main Features
Simple design
Comes with 12 beautiful demo landing pages
Multiple inner page templates for download
This offers 12 demo landing pages. Thus, users can choose whichever they feel comfortable with for their website.
TechLine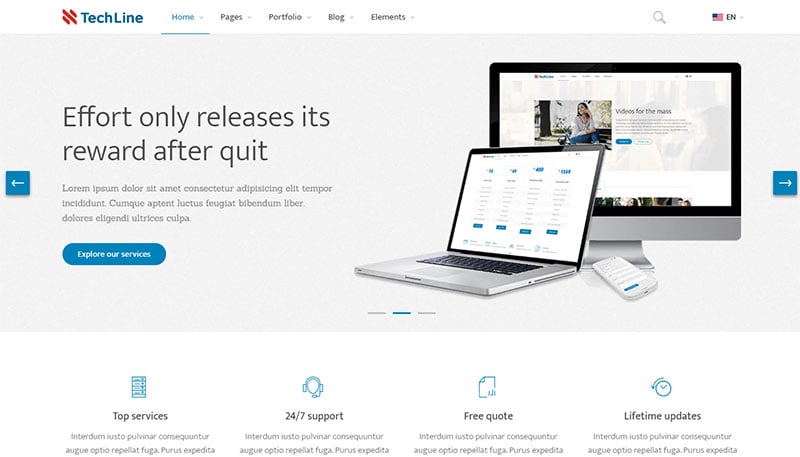 On a regular basis, developers update the Techline technology website template. It is slowly growing and helping online entrepreneurs to work on their company pages.
It comes with a big set of options, features, and components.
Main Features
Multipurpose web-based template
Built with Framework Y
Developed in HTML and jQuery
This is ideal for creative agencies, financial, web agencies, individuals, web services, agencies, and startup companies.
TheSaaS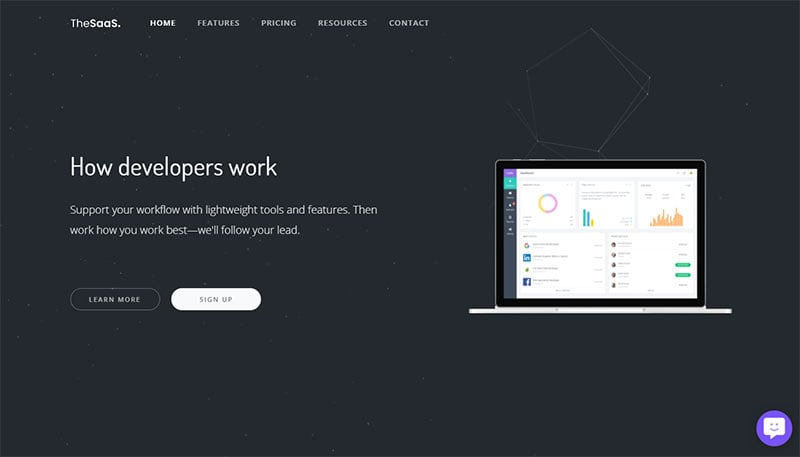 TheSaaS's lovely design is enough to entice clients and potential leads. Its clean and valid code enables users to design the website fast.
It is flexible, and it also fits different types of pages.
Main Features
Fully based on SASS pre-processor CSS language
Has 80+ commented SCSS files
Eye-soothing color design
Clean and valid code
Well-structured layout
Large collection of plugins and components
Includes normal and minified CSS files
TheSaaS's files correspond to each layout, single component, and plugin or extension. So finding the needed piece of code and customizing it is a no-brainer.
SEOEngine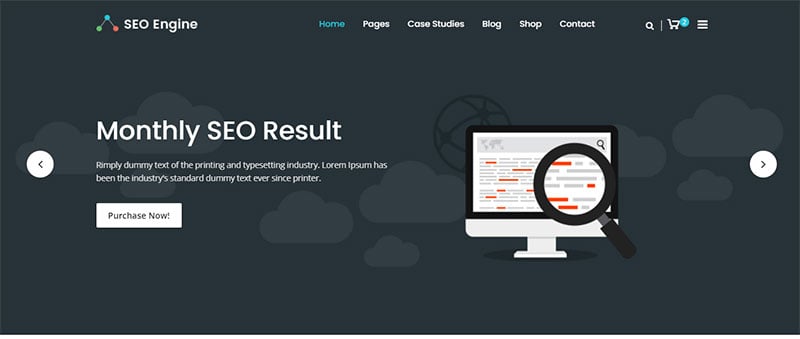 SEOEngine is a clean and contemporary software company website template. It also works well with digital marketing and web agency company websites.
Main Features
Built on Bootstrap 1170 grid
Mobile-friendly
Fully responsive
Compatible with different devices
Works great on various types of browsers
Comes with W3C valid HTML and CSS3 coding
FontAwesome icons
Various Google Fonts
This mobile-friendly template looks amazing on different screens and browsers. Also, the FontAwesome icons allow users to design and create appealing and eye-catching pages.
StartNext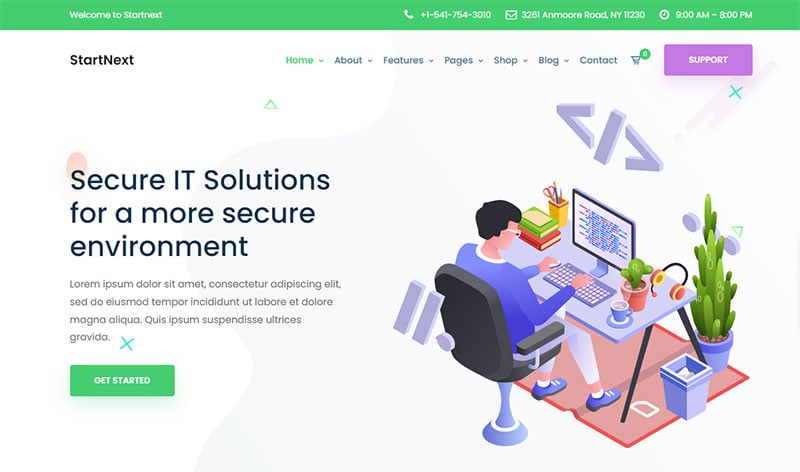 Here's another cool technology website template. It is packed with the essential features for an innovative technology website.
Main Features
Mobile-first design
Comes with 18 homepage variations
RTL supported Arabic translations
WooCommerce functionalities
Being a mobile-first template, users can create pages that are compatible with different devices. Visitors can also view the website from various browsers.
FlatHost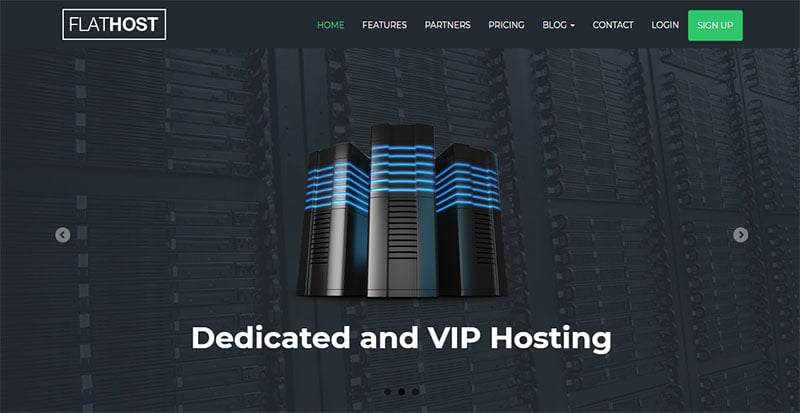 FlatHost is one of the ideal technology website templates. It provides incredible features to help with creating pages.
Its design is minimal and engaging, ensuring customers stay on the page.
Main Features
Provides one-page and muti-page options
Minimalist design
Top-class structure
This template is friendly for those without coding or developer skills.
ArrowIT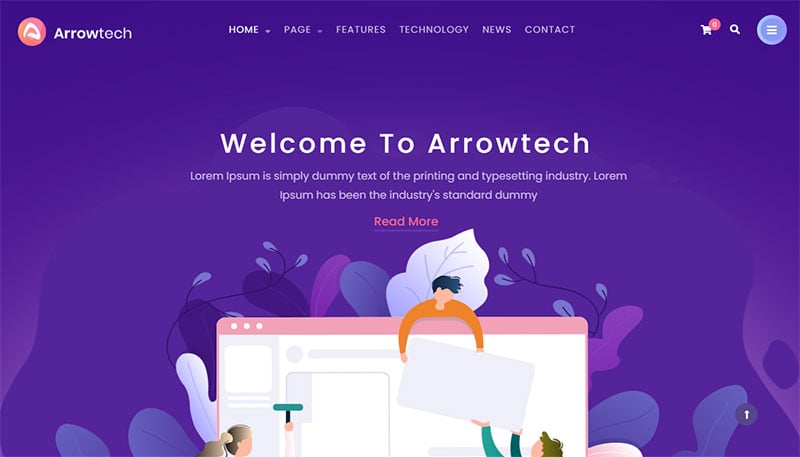 Instead of building a website from scratch, ArrowIT's features and functionalities help to save time. It allows users to create websites with ease.
Main Features
Premade IT theme for WordPress
Has a drag-and-drop functionality
This template is versatile, so it works well for different types of website niches. For instance, software companies, digital agencies, and IT companies.
Flake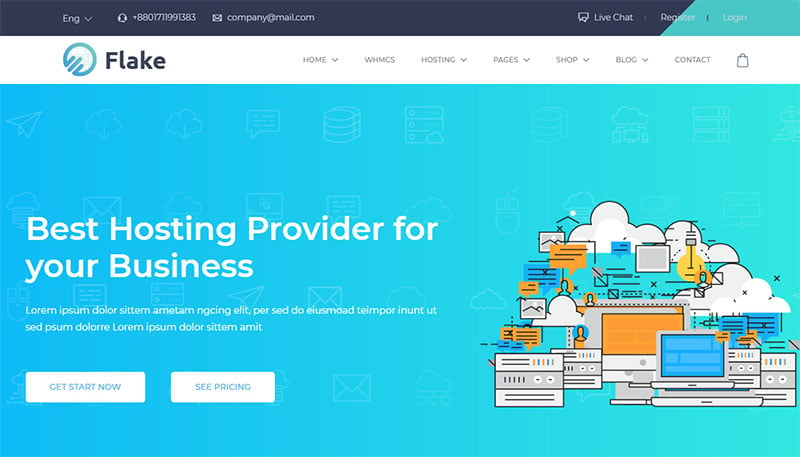 This template packs all the essential features. Flake could be an ideal option for new businesses that want to leap to the next level soon.
Main Features
Designed for all kinds of technology, domain search, and hosting businesses
WHMCS integration
Compatible with WHMCS bridge
Separate WHMCS template based on WHMCS v7.4.2.
Domain search and registration with WHMCS
Digeco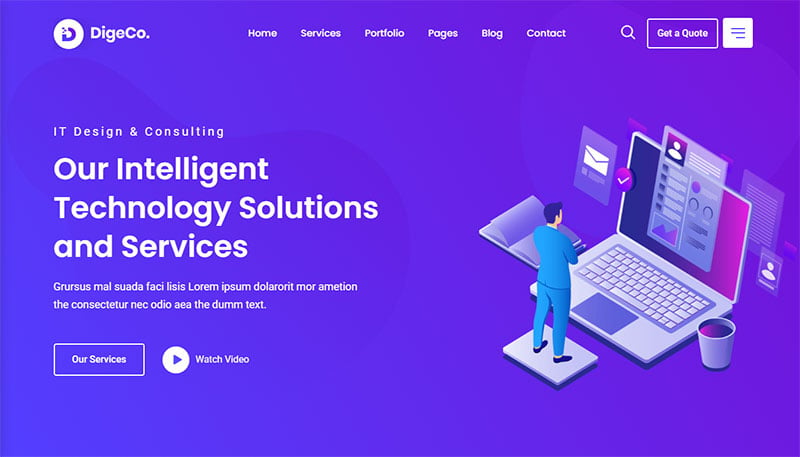 Digeco is a technology website template. It will help startup businesses or beginner online entrepreneurs.
Main Features
Offers 4 homepages and multi-page layouts
Comes with amazing landing pages
3 blog designs
Easy customization
Clean and user-friendly customization interface
Digeco's landing page engages visitors and turns them into conversion leads. The landing page educates visitors about what the website offers.
EcoHosting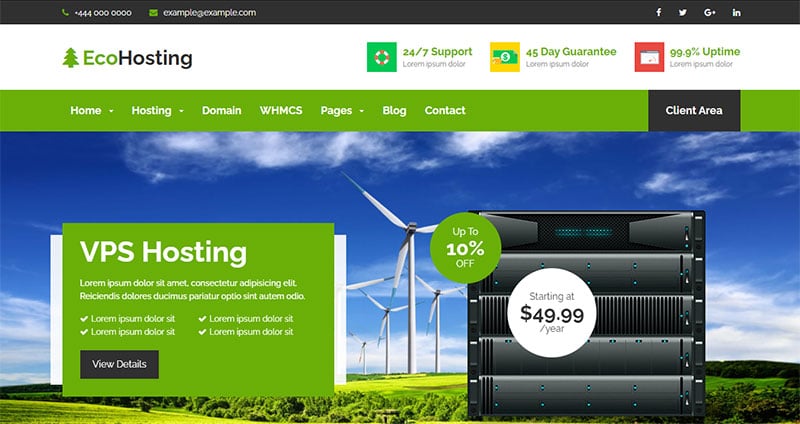 Here is a technology website template that is affordable compared to other templates in the market. Users can employ it for their IT websites or applications.
With its features it helps users to get the most out of their website. One of the best things it does is turn visitors into conversion leads.
Main Features
Compatible with domain, hosting, and technology business websites
Pricing table
SEO-friendly
Since EcoHosting has a pricing table, it enables the visitors to view the item's price list. With its blog pages, web owners can create different blogs to improve SEO.
FAQs about technology website templates
1. What is a technology website template?
A technology website template is a pre-designed website layout that is made expressly for businesses, products, or services related to technology. These pre-designed pages, which include the homepage, about page, services page, and contact page, are included in these templates, and they frequently have numerous features and capabilities that are pertinent to the tech sector.
2. What are the benefits of using a technology website template?
By offering a pre-built design that you can modify to meet your needs, using a technology website template can help you save time and money. Additionally, these templates frequently have features tailored to the tech sector, like integrations with well-liked tech tools or software. This can assist you in developing a more polished and useful website that better embodies your brand and engages your target audience.
3. Can a technology website template be customized to match my branding?
Yes, you can easily change the colors, fonts, and other design elements to match your branding on the majority of technology website templates. A lot of templates also provide a selection of pre-built page layouts that you may employ to design a unified and expert-looking website.
4. Are technology website templates mobile responsive?
Yes, the majority of website templates for the technology industry are mobile responsive, which 9. means that they are made to function properly on smartphones and tablets. This is significant since mobile devices are becoming the main way people access the internet, and having a mobile-friendly website is essential for connecting with your target audience.
5. What features should I look for in a technology website template?
The characteristics you ought to search for in a technology website template will rely on the particular requirements of your company. Custom widgets, social media integration, contact forms, blog functionality, and e-commerce functionality are a few elements that are frequently present in these themes.
6. How much does a technology website template cost?
Depending on the template's quality and the features it offers, the price of a technology website template might vary significantly. While some templates might be free, others might set you back several hundred dollars. However, compared to hiring a designer to create a custom website, the majority of technology website templates are fairly inexpensive and can help you save money.
7. Where can I find technology website templates?
There are several websites where you may discover templates for technology websites, including well-known ones for platforms like Squarespace, Wix, and WordPress. Additionally, you can find templates on niche marketplaces for templates like ThemeForest or TemplateMonster.
8. What kind of support is available for technology website templates?
Depending on where you buy the template, there are different levels of support for technology websites. While other platforms might only provide a limited amount of support, some, like WordPress, provide extensive documentation and support forums. Check the reviews and ratings before making a template purchase from a template marketplace to see what other customers have to say about the level of service offered.
9. Can I add my own code to a technology website template?
Yes, you may add your own code to the majority of technology website templates to further personalize them. However, you must exercise caution when making changes to the code because they might break the template or result in other problems.
10. Are there any licensing restrictions on using technology website templates for commercial purposes?
It depends on the template and the store where you bought it. While some templates may be free to use for business needs, others might need you to buy a commercial license. Before utilizing the template for any commercial endeavors, be sure to properly read the licensing agreement.
Ending thoughts on choosing the right technology website template
Choosing the best template for a technology website can be a tricky task. Of course, each user has their own needs and preferences.
The technology website templates in this article have various features and functionalities. Comparing these can help website owners to decide which is the most ideal option.
Of course, they should choose the template that fulfills the goal of the business.
Each template suits different businesses and niches. Choose one that will improve the website's traffic and conversion leads.
If you liked this article about technology website templates, you should check out this article about animated website templates.
There are also similar articles discussing professional website templates, real estate website templates, florist website templates, and music website templates.
And let's not forget about articles on barbershop website templates, coffee shop website templates, restaurant website templates, and one page website templates.
---
Cool Technology Website Templates You Need to Check Out