Table of Content
Admin Help Mode
To activate the plugin's Help Mode, hover your mouse over the question mark icon toward the top-right hand side of the the Module Editor.

Then search for what you're interested in editing.

And scroll through the results list and click the option that best fits what you're looking for.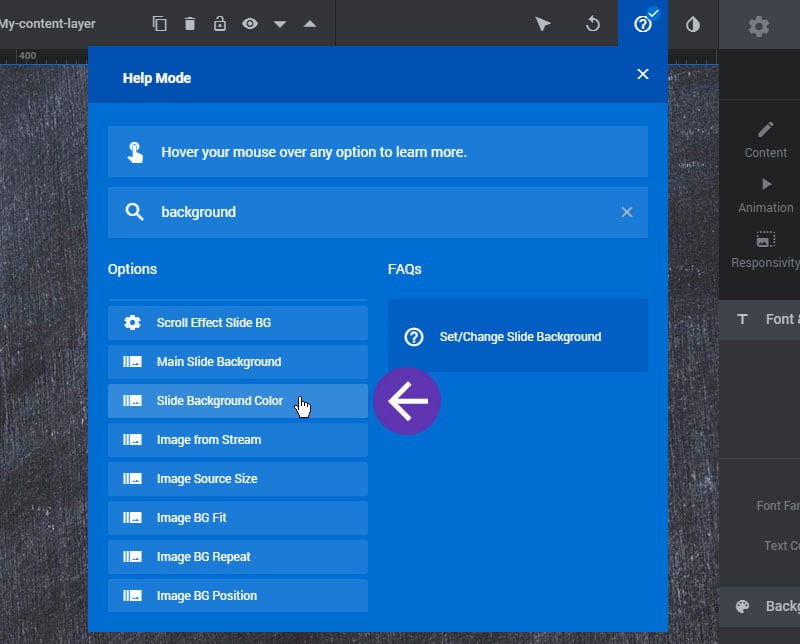 And then click the "Show Option" button to highlight the option inside the editor.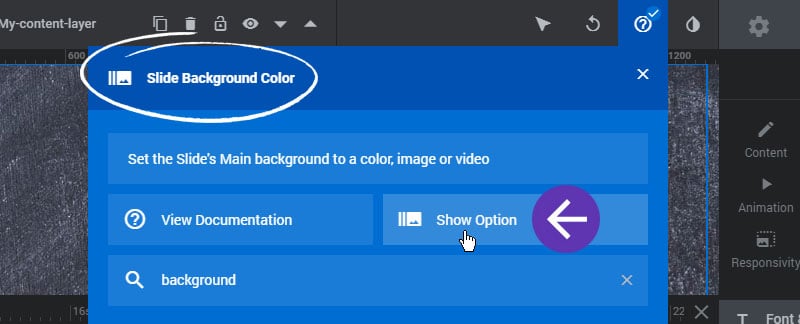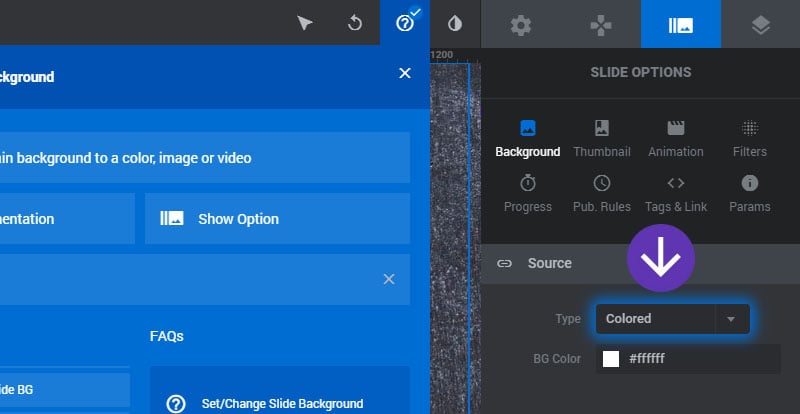 And likewise, hovering your mouse over an option for one second when help mode is activated will load the option's description information inside the help mode.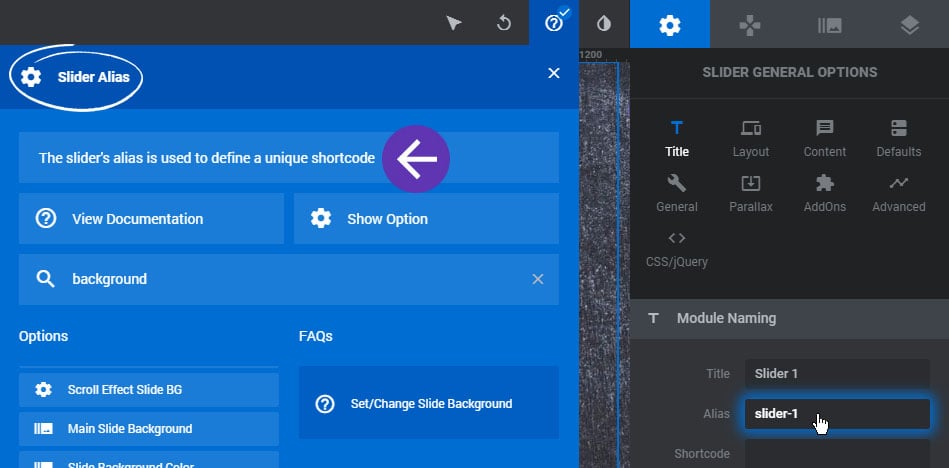 Ticket Support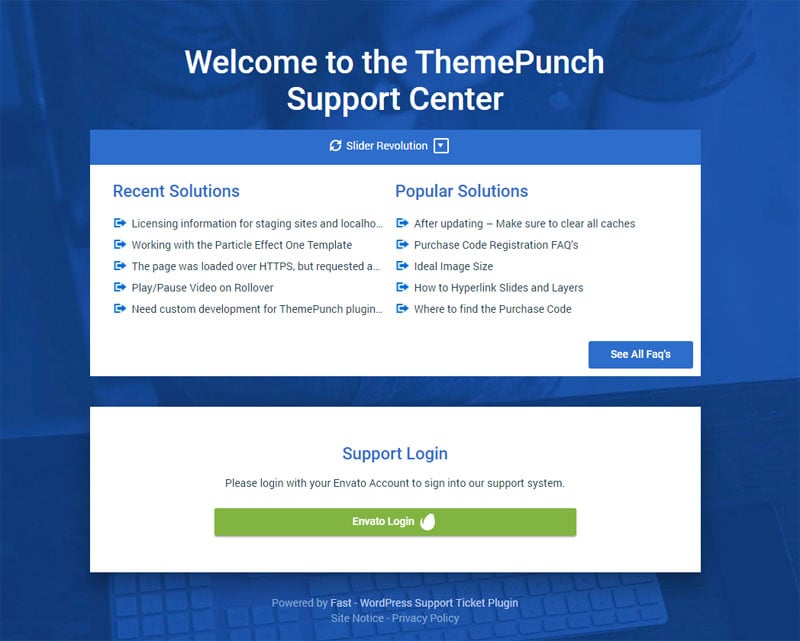 Please visit https://themepunch.support for direct one-on-on ticket support!
Message Board
Scroll to the bottom of the CodeCanyon Message Board to write us a message and we'll respond as soon as possible!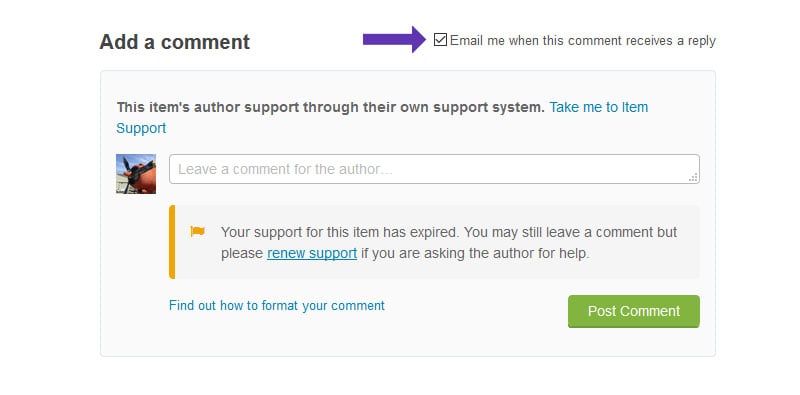 Facebook, Twitter, Email