Table of Content
Step 1
Add a Text Layer to the Slide: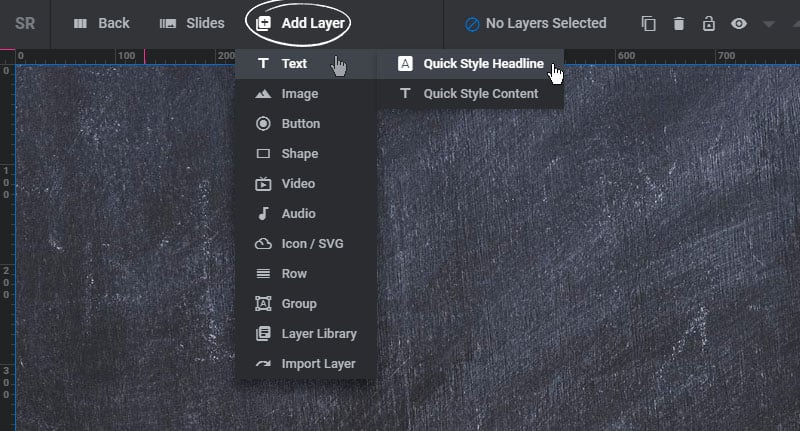 Step 2
Add a background color and some padding to the Layer inside the Layer's "Style" section.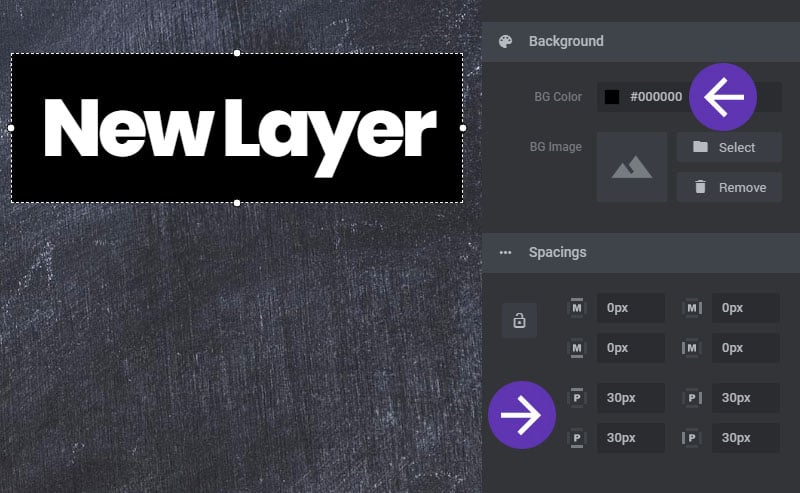 Step 3
Adjust the settings to the values shown in #1-4 in the screenshot to the right.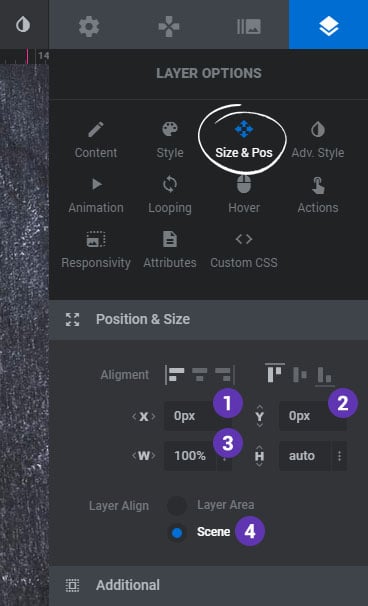 Step 4
Adjust the Layer's Text-Align value if you'd like to center the text.