Table of Content
Hosting Cache
GoDaddy / Media Temple

To clear your GoDaddy or Media Temple cache use the "Flush Cache" link located in the WordPress admin bar.

WP Engine

The button to clear your cache in Media temple is located in it's own admin panel at the top of the WordPress dashboard.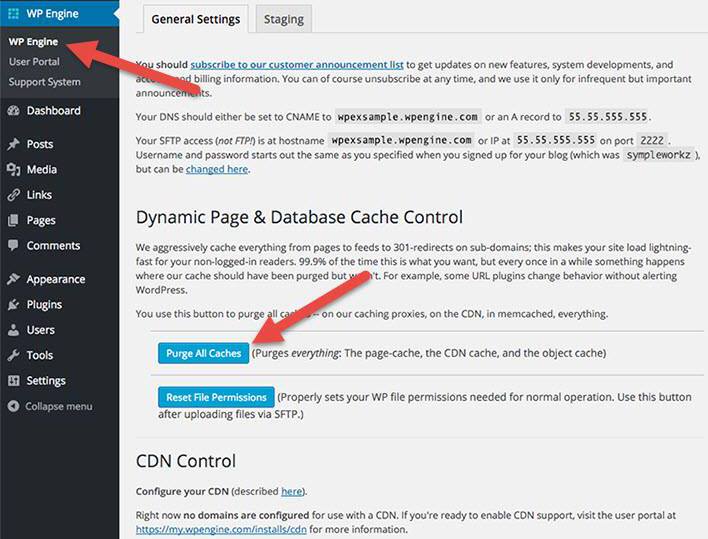 Site Ground

Site Ground's "SuperCacher" has it's own admin panel that lets you quickly clear all the cache and also lets you enable AutoFlush and Dynamic Flush.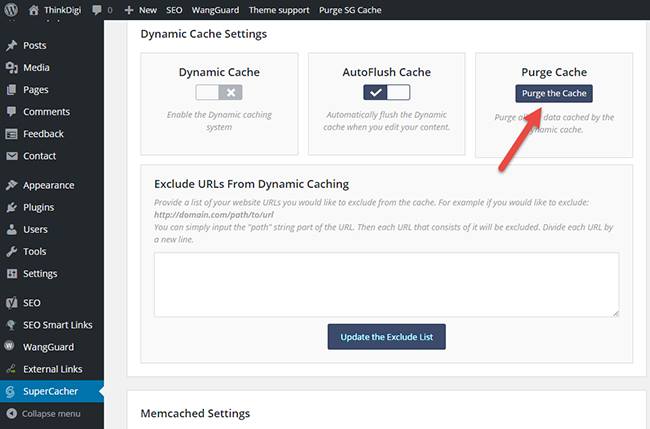 Cache Plugins
WP Rocket

In Admin Panel, go to Settings / WP Rocket / Tools Tab and press the Clear Cache button.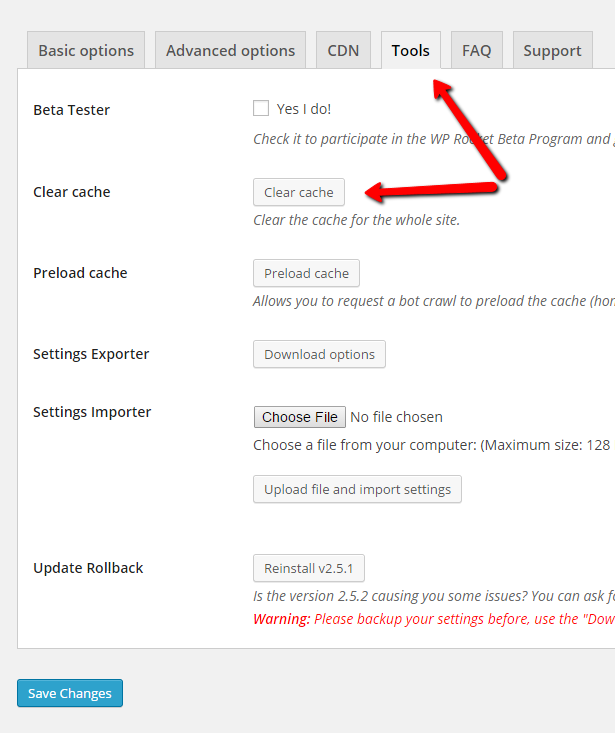 W3 Total Cache

In Admin Panel, go to Settings / W3TC main tab and press the empty all caches button in the top button bar.

WP Super Cache

In Admin Panel, go to Settings / WP Super Cache and press the delete all cache button.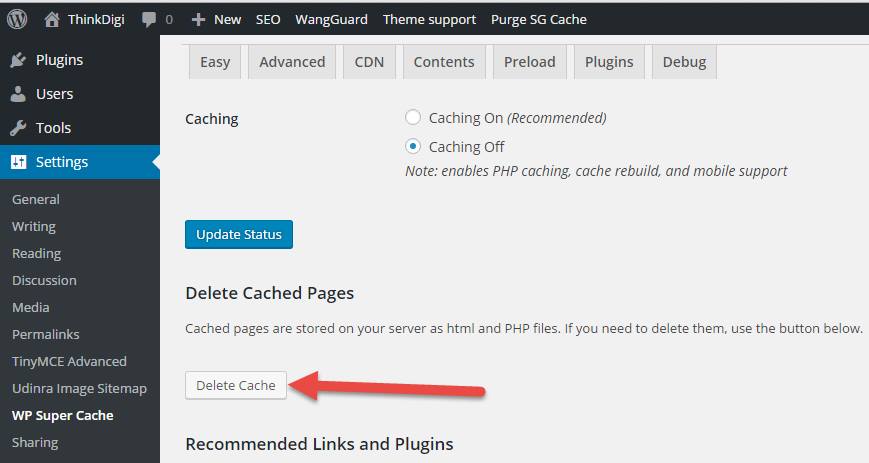 CDN Cache
Check the links below to the support URL's showing you how to clear your cache for some of the two most widely used CDN's by WordPress sites.
Browser Cache
Below are the links to the tutorials on how to clear the cache for the most popular web browsers. You don't have to clear all your cookies and saved passwords and make sure to re-start your browser after clearing the cache.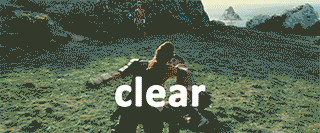 After updating – Make sure to clear all caches