Table of Content
Important Notice
For older version 4.xx , kindly use the FTP method to update the plugin.
Step 1
Activate the plugin with the product purchase code.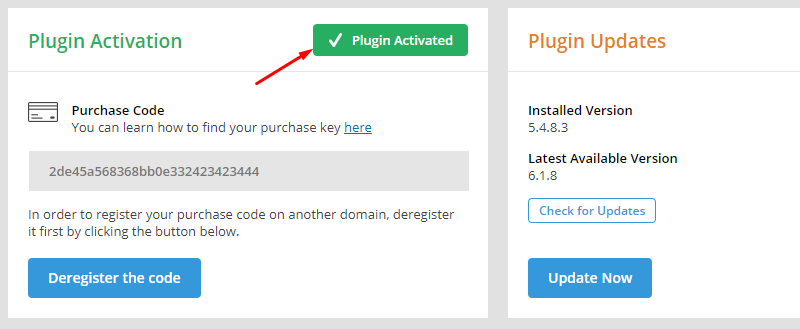 Step 2
Check "System Requirements" and make sure all conditions are met.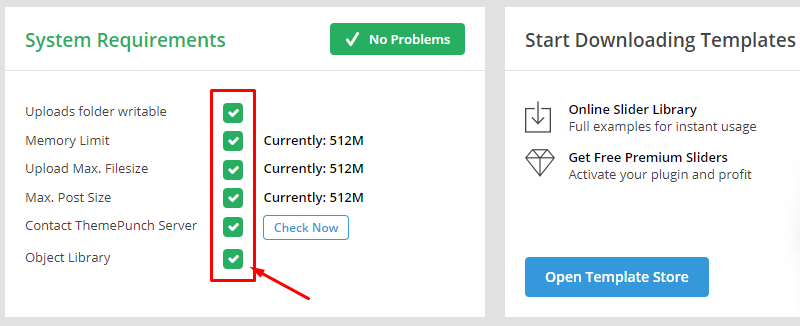 Step 3
Click on the "Check for Update" button.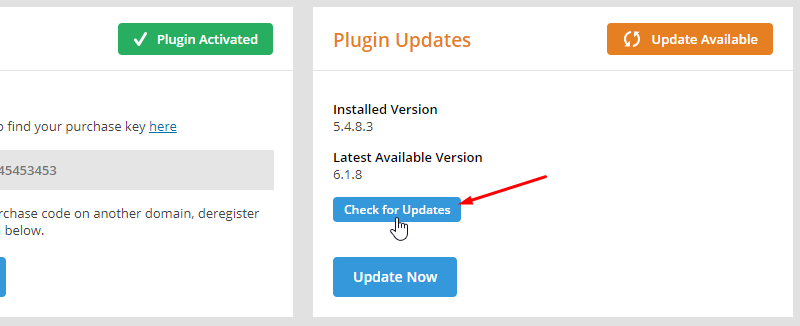 Step 4
Click on the "Update Now" button.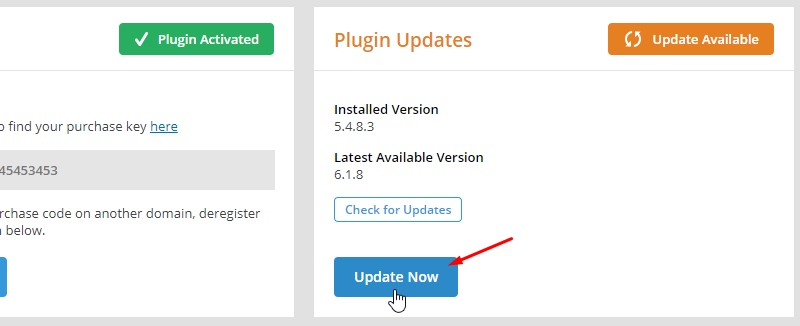 Getting Errors? Try any of the steps below.
Update using the FTP method.
Try deactivating and activating the Purchase code.
Updating Slider Revolution from v5 to v6