Get Productive Fast
You're now across all the most important concepts that will drive your use of Slider Revolution. With this knowledge under your belt, you're ready to start getting more practical with the software.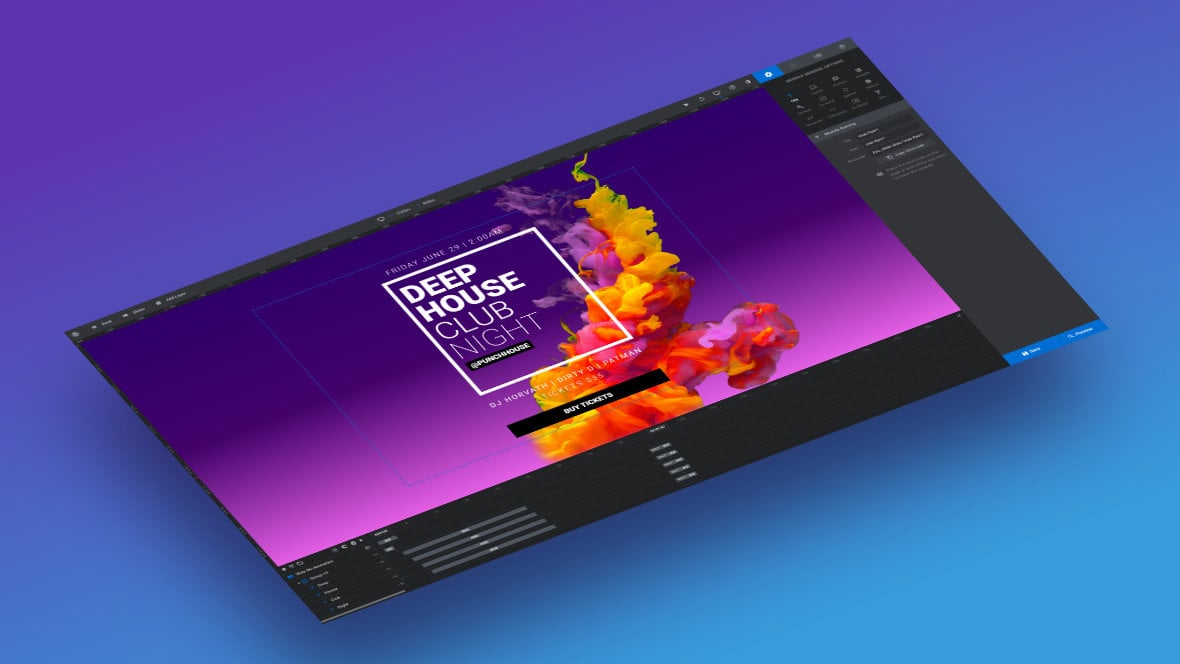 This section of the manual is designed to get you up and running quickly, teaching you the aspects of Slider Revolution you'll use most often, in a brief and concise fashion.
We'll break things into three parts.
Creating Modules
Here you'll learn how to create new modules, either blank or from templates.
Basic Editing
This part is dedicated to equipping you with all the tools you need for basic editing of pre-made module content. Modifying existing content, such as template based modules, is the fastest way to get great looking content published on your site, and build your Slider Revolution skills in the process.
Publishing Modules
In the final part of this section you'll learn about publishing modules, including how to get your modules showing up on the front end of your site. We will cover using the Slider Revolution block, shortcodes, and the blank page template that comes built-in with the plugin.
First Up: Creating Blank Modules
Let's kick off by learning how to create blank modules.