Quick Setup: Install & Activate
Hi, thanks for purchasing Slider Revolution, and welcome! Let's get you setup and ready to go with your new plugin.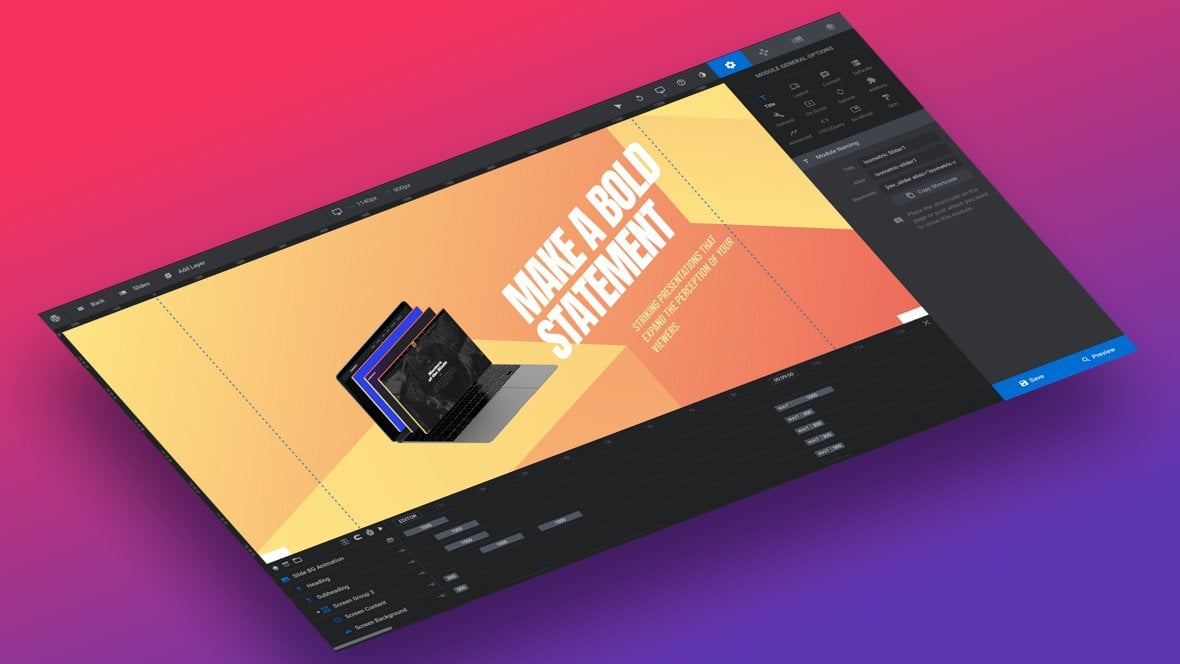 Quick Setup (Video Tutorial)
Everything covered in this Quick Setup section of the manual can also be learned by watching the 'Quick Setup: Install & Activate' tutorial video below:
If you watched the above video you can proceed to the next section of the manual: Rapid Fire Overview.
Table of Contents
If you purchased Slider Revolution on CodeCanyon, please read this article first, before continuing with the manual.
Step 1: Download
After purchasing Slider Revolution go ahead and log into your member dashboard at: https://account.sliderrevolution.com/
Once logged in, the first thing you'll want to do is download a copy of your plugin. To do that, click the purple Download button on the right end of the Slider Revolution bar:

You'll be prompted to download a zip file that contains the Slider Revolution plugin. Go ahead and save that zip file somewhere easy to find on your computer.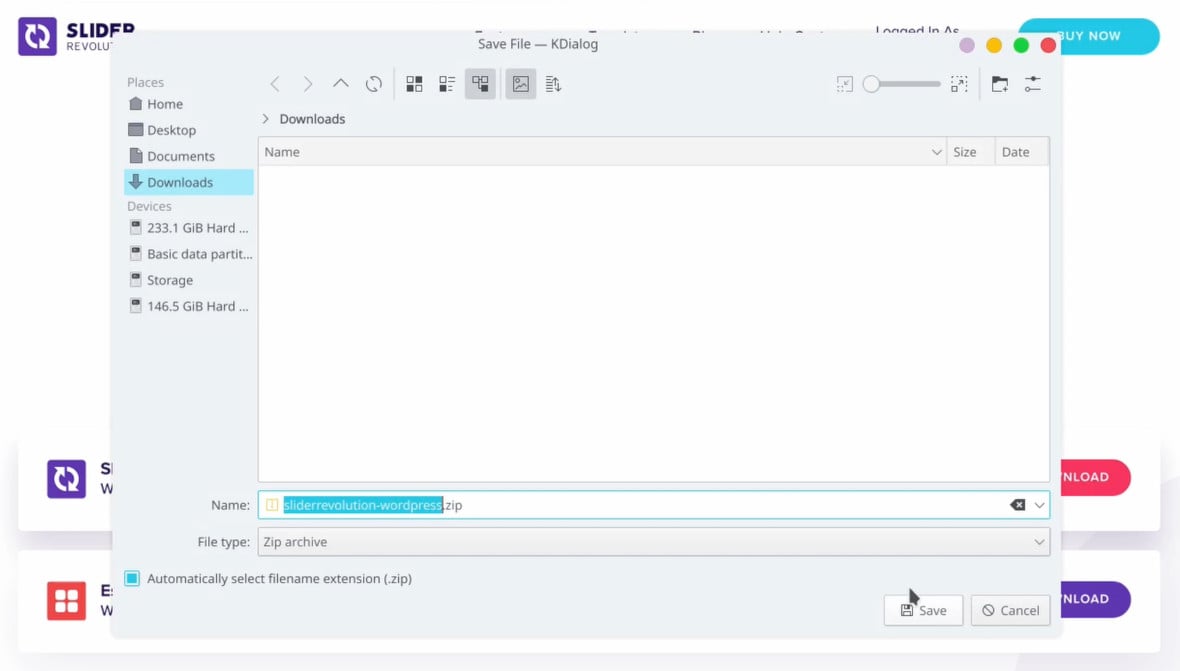 Step 2: Install & Activate
The next step is to install Slider Revolution into your WordPress site.
Head to your WordPress site's admin area and in the left sidebar go to Plugins > Add New:

Click Upload Plugin:

Then click the Browse or Choose File button:

In the file browser dialogue box select the zip file you just downloaded: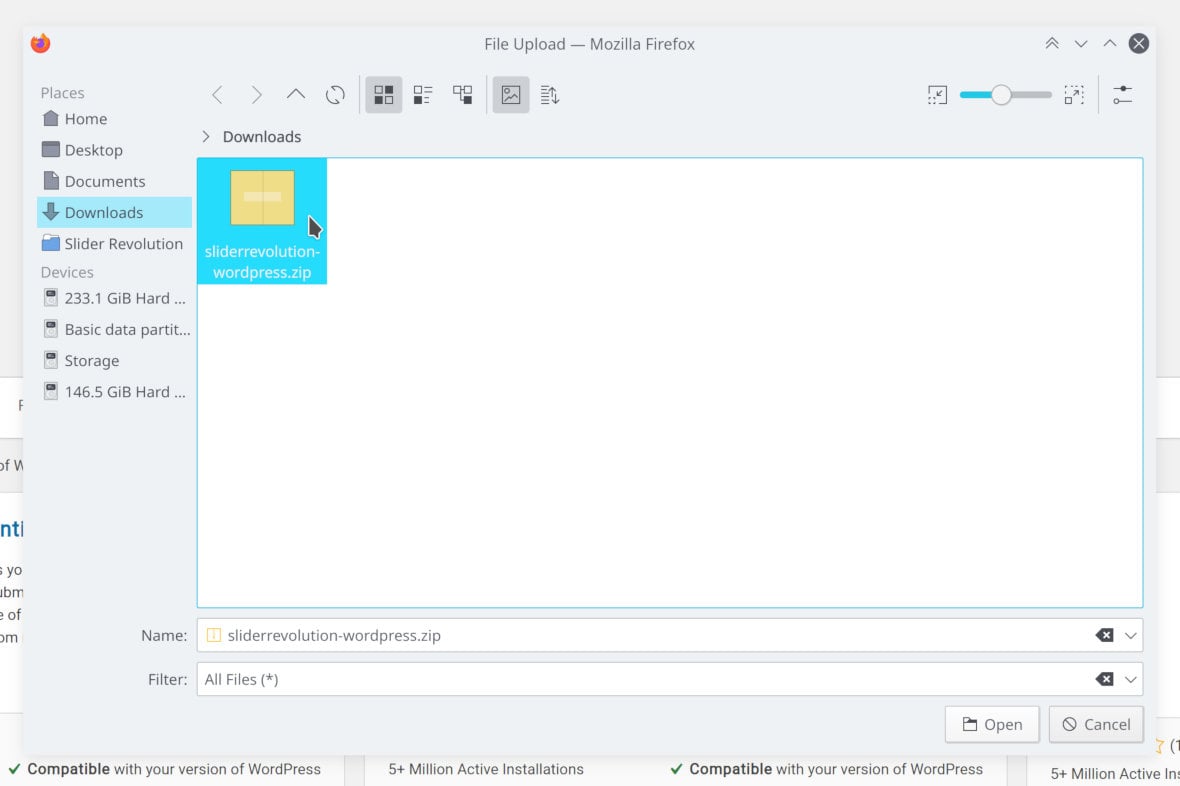 Click Install Now and the plugin will be automatically installed:

When the installation is complete, click the Activate Plugin button that appears:

Next up, register your plugin to make sure you're accessing all the premium features included with your Slider Revolution purchase.
Proceed to the next guide to learn how.
Quick Setup: Install & Activate