Slider Revolution Dynamic Content, Slider Template
WooCommerce Products Slider
Slider Revolution is also capable of displaying your WooCommerce products in an attractive slider. All you need to do is setup one slide with the product information you want to show and select product categories.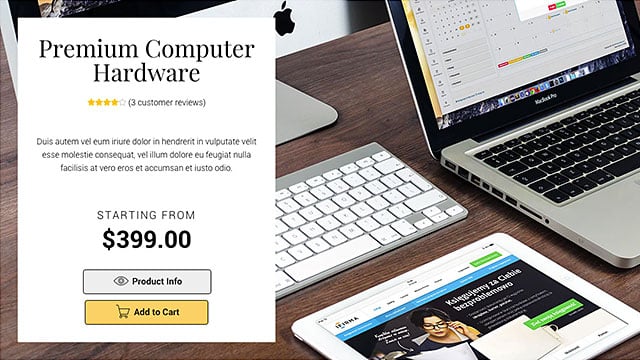 Get This Template
Install this template in seconds from the template library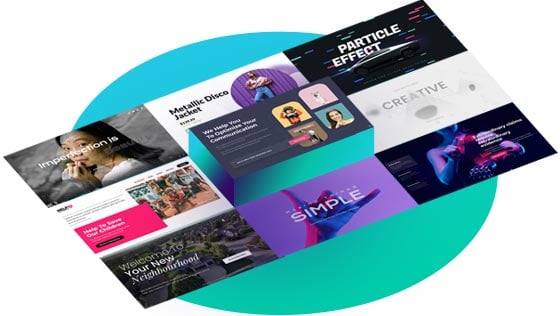 There Is Much More
Cutting edge designs for every taste and use case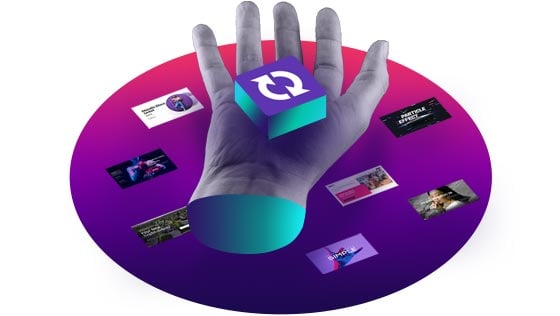 Unlock Everything
All templates, addons and features are included with our plans
Got A Question?
Let us help you by answering the most frequently asked questions about Slider Revolution.
Yes! If you want to access all Premium features like the template library, addons, object library, updates and customer support, you can opt-in to one of our Licensing plans.
We are using the secure and widespread payment processor Paddle. We currently support credit cards, PayPal and Apple Pay.
In order to receive access to our Ticket support, you can purchase a one license subscription.
This will grant you access for one year or until you cancel the subscription and it expires.
As long as you have at least one active subscription in your account, you will be eligible for our Ticket support.
You can also consult our constantly updated Help center which will provide quick answers to almost any issue.
Our "One-Time Payment" license, is essentially a discounted version of the CodeCanyon regular license.
Similar to the CodeCanyon license, with our "One-Time Payment" license, you pay once and get access to all Slider Revolution Premium features and 6 months of ticket support.
Yes. Slider Revolution, including all templates and assets, can be used in your commercial projects.
Please take a look at our Terms & Conditions for more information.
Learn more about Slider Revolution in our Help Center.
Our powerful Help center offers all kinds of resources to answer any question you might have about Slider Revolution:
The brand new manual, FAQs, video tutorials, definitions, version history, and support ticket center will make sure you are not feeling stranded at any point.
For beginners, we recommend starting with the Quick Setup part of our manual.