In case you have checked and the slider still exists check to make sure that the "alias" attribute in the Slider's Module Title/Shortcode has no special characters or spaces.
Incorrect:

Correct:

Next, check to make sure the Slider that was added to the web page actually exists, and check its embed code to make sure the shortcode is correct.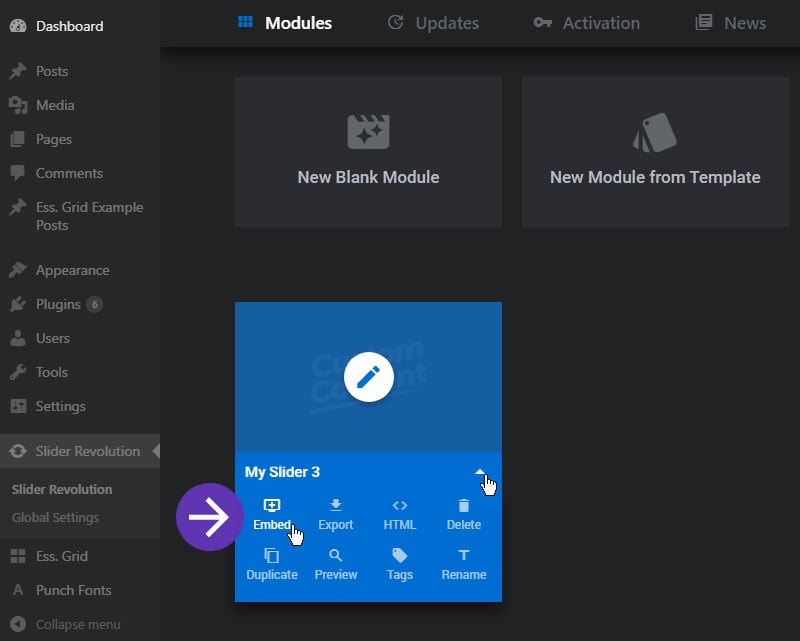 Important Notice
Not sure where the Slider's shortcode was added to your web page?
It's possible a Slider has been manually added into your theme's PHP files. Often when this is the case your theme will have a special option for choosing a Slider. Refer to your theme's instructions to learn if your theme is setup this way.
Revolution Slider Error: Slider with alias not found.