Looking Closer at Slider Revolution
Now we've finished our rapid overview let's get into breaking down modules, the module editor, and layers.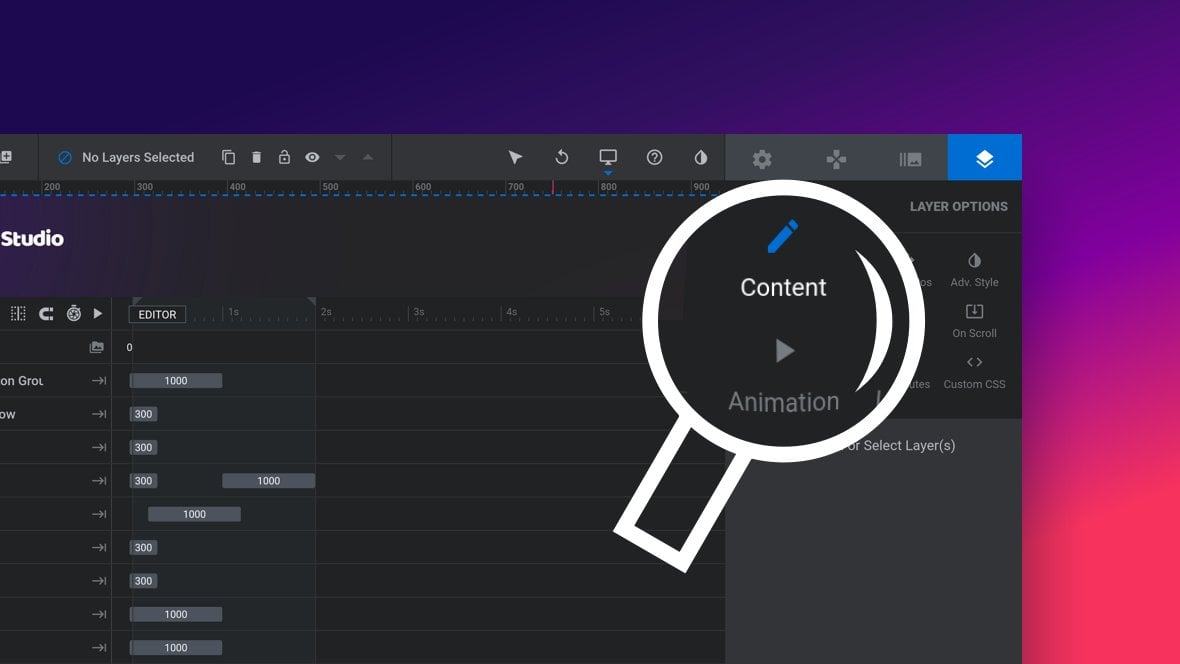 So far we've gone through a Quick Setup process for Slider Revolution, and in our Rapid Fire Overview section we laid down the foundational concepts of what Slider Revolution is, as well as what modules, the module editor, and templates are.
Now we're ready to dig in further with a closer look at Slider Revolution, breaking down the core features of modules, the module editor, and layers.
Module Breakdown
First, in order to understand how modules work you need to understand how they relate to slides and layers, so we'll get into that.
Module Editor Breakdown
Next, we'll check out each of the four sections that make up the module editor.
Layers Breakdown
And finally, we'll learn about the different kinds of layers that are available and how they are involved with animation.
Next: Modules, Slides & Layers
Alright, let's first jump into our module breakdown, starting with a closer look at the relationship between modules, slides and layers.
Looking Closer at Slider Revolution